The Brosnan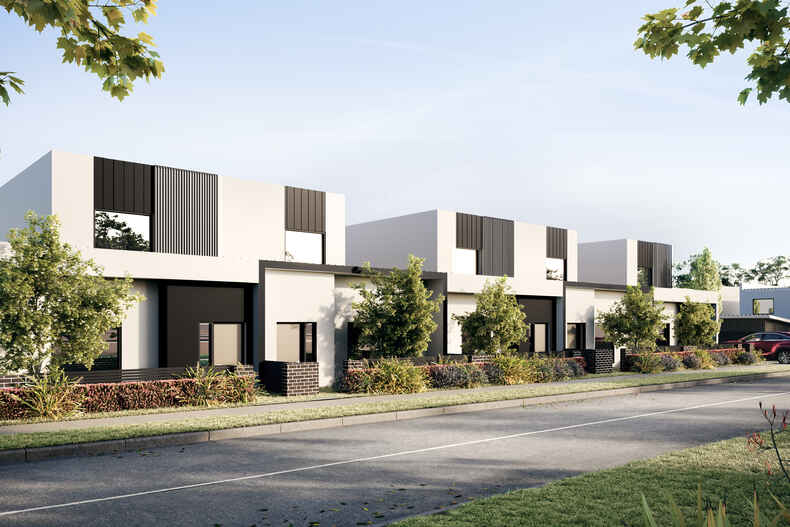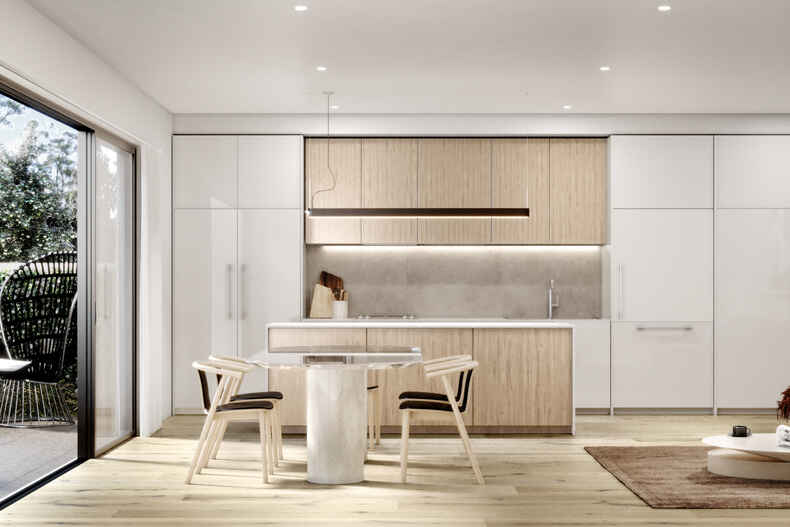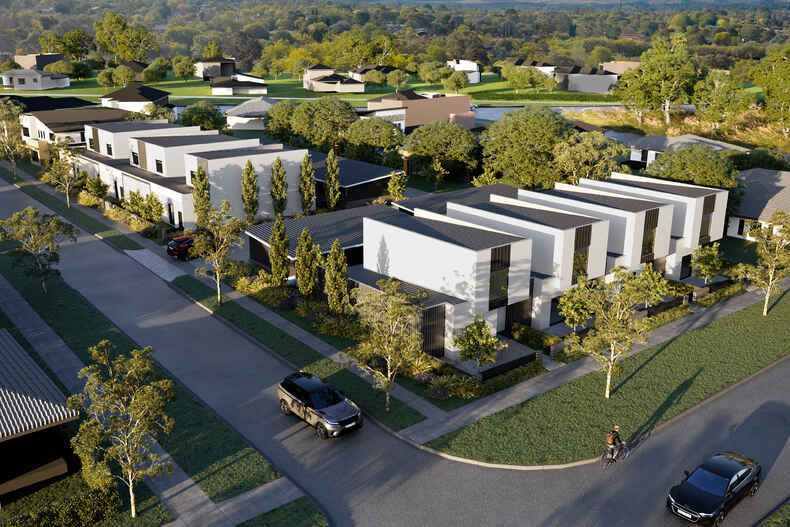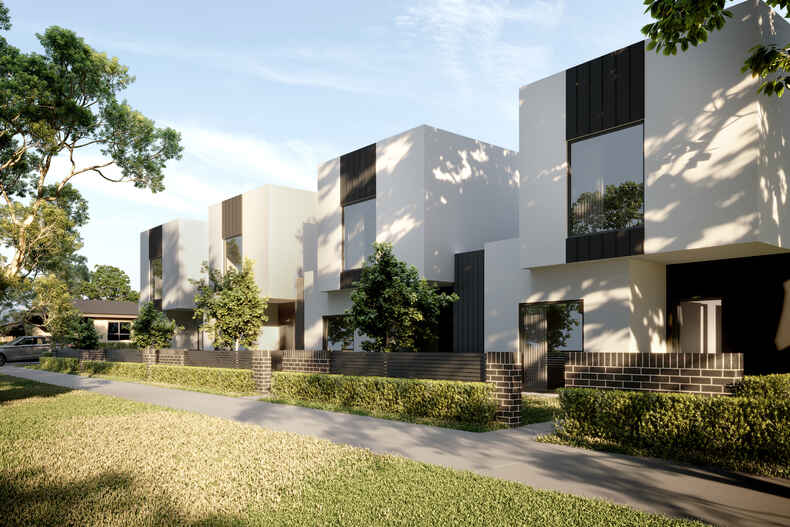 The Brosnan is a boutique development of nine townhomes, designed to maximise natural light and space, with functionality in mind to enhance the way you live. Located in Strathnairn, Canberra's first and only 6-star Green Star community residents of The Brosnan will enjoy the benefits of this sustainable community including a min. 2kW solar panel system.

The team behind The Brosnan have completed a number of projects in Ginnindery to date and are known for delivering high quality, natural looking finishes and low-maintenance living, giving you more time to relax and enjoy the Strathnairn lifestyle and your new home.

Surrounded by unspoilt nature reserves, residents of Strathnairn live without compromise. Conveniently located just 10 minutes from Belconnen and 15 minutes from Canberra City.

Ginninderry is a master planned community focussed on sustainability and connection with the natural surrounds. It is bounded on two sides by the Murrumbidgee River and Ginninderra Creek. Planned facilities in Ginninderry include new schools, shops, the heritage farmhouse precinct and new resident infrastructure, such as halls, child care and medical centres. As the community grows, the increased demand will stimulate the local economy, providing opportunity and employment for residents into the future. Value-add infrastructure includes solar power and some stormwater recycling for irrigation of public parks and spaces. Innovative technologies, flexible planning and modern amenities ensures resources are used efficiently and provide the framework for a thriving community that evolves over time.

Read More
Location

Strathnairn
Listing agent
Tuggeranong
Robert Peaker
0412 726 025