Train Street Central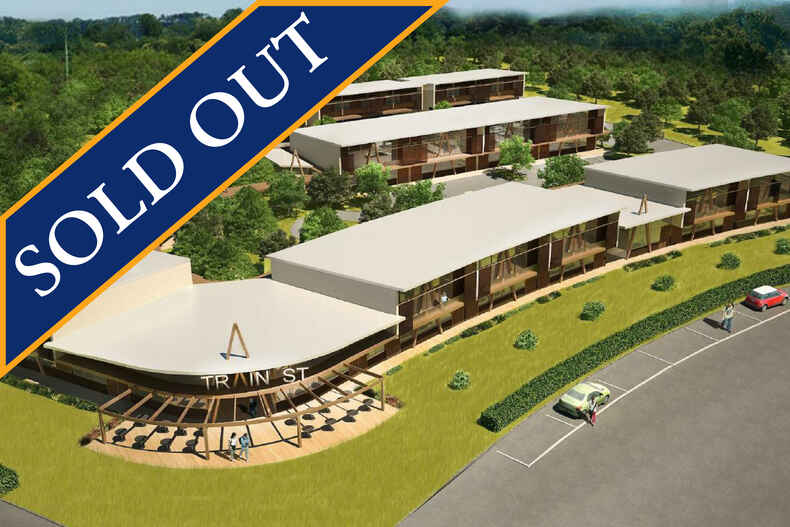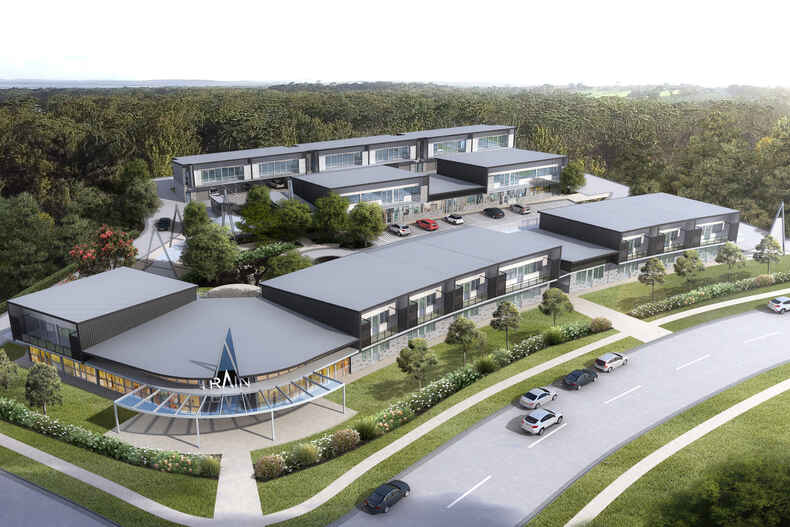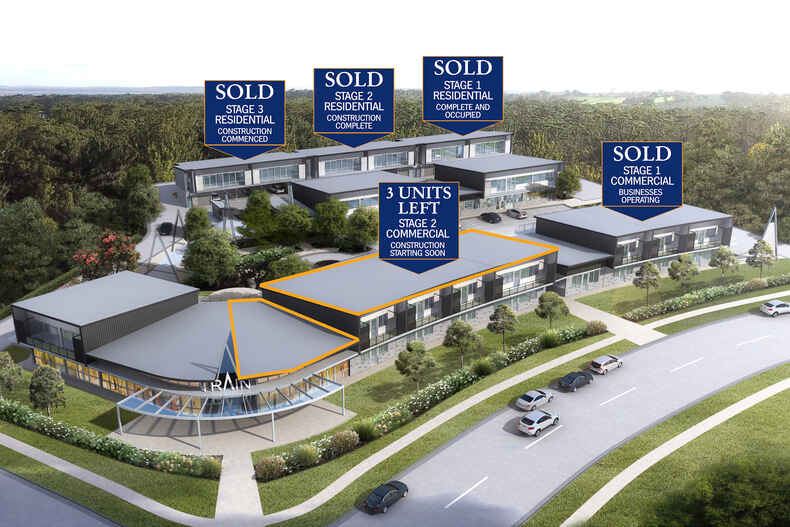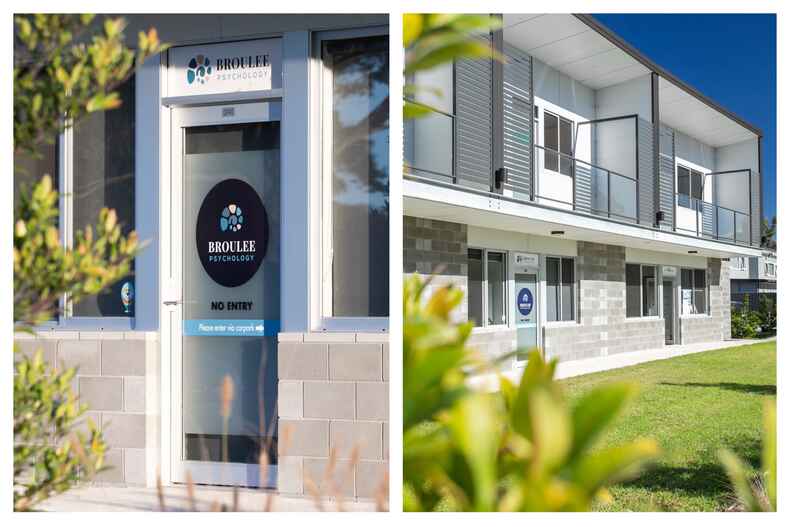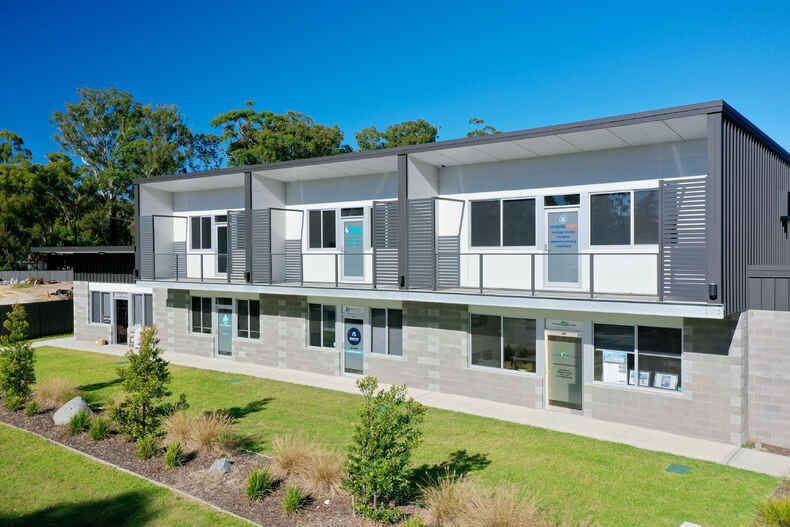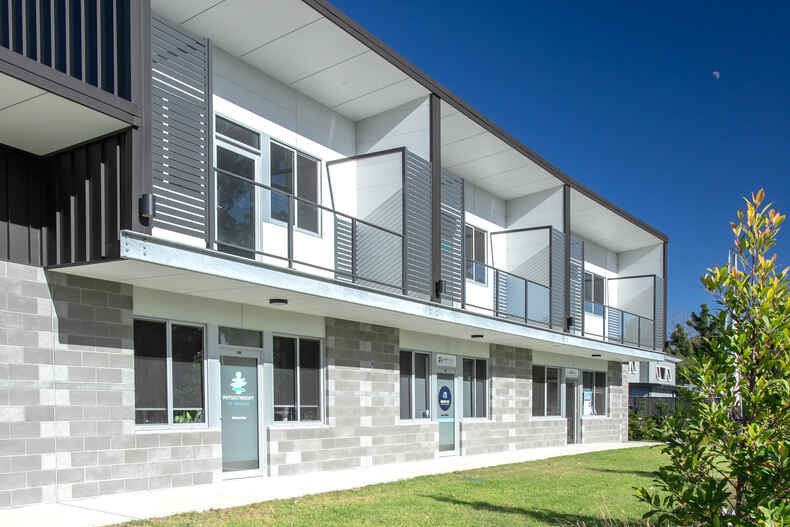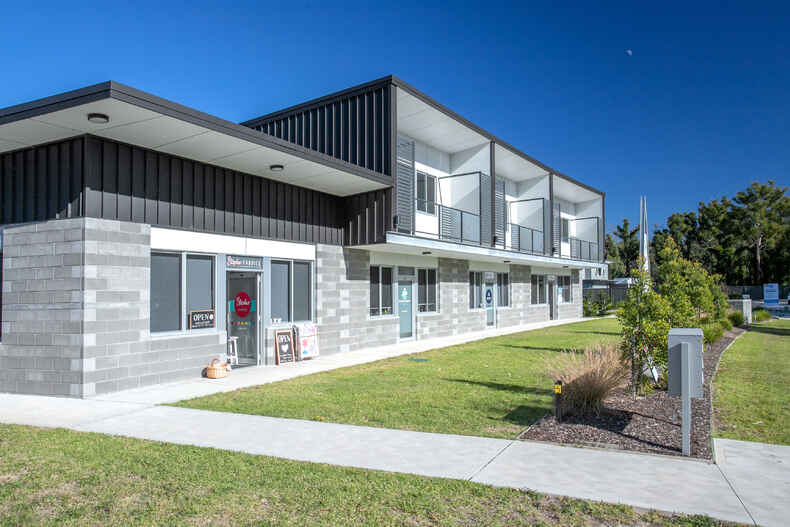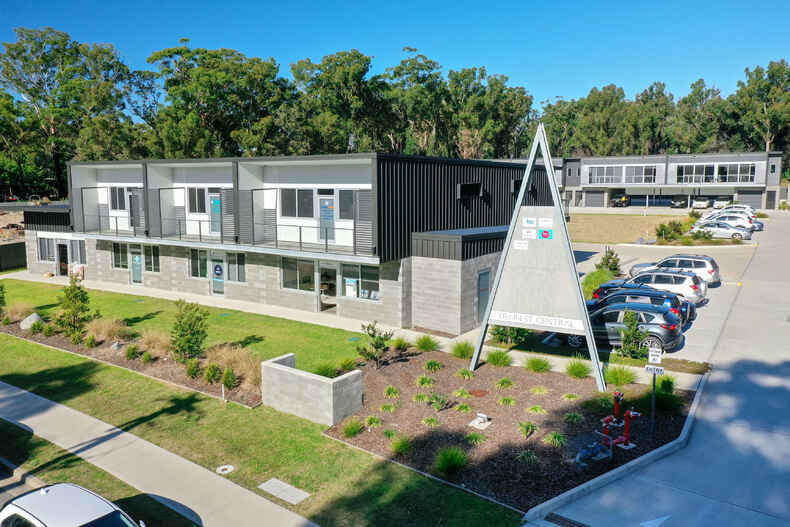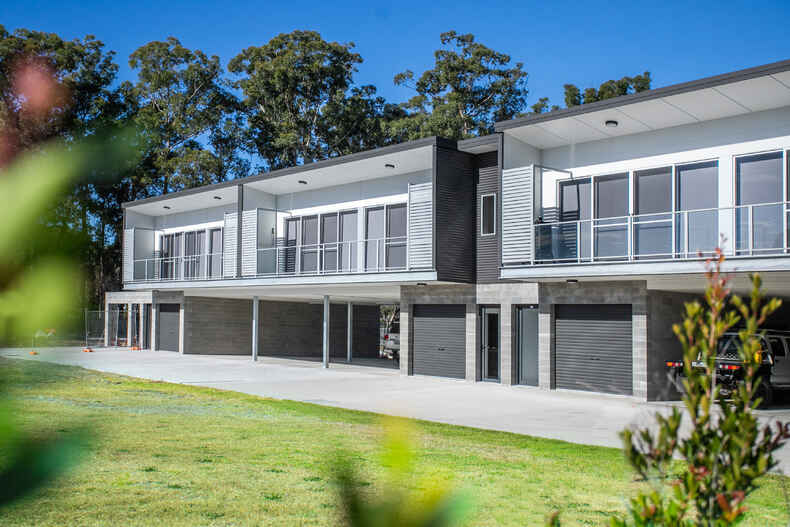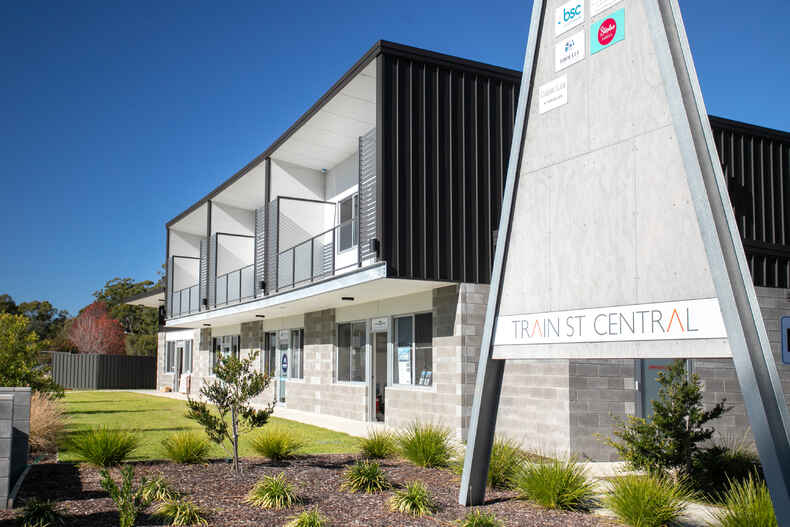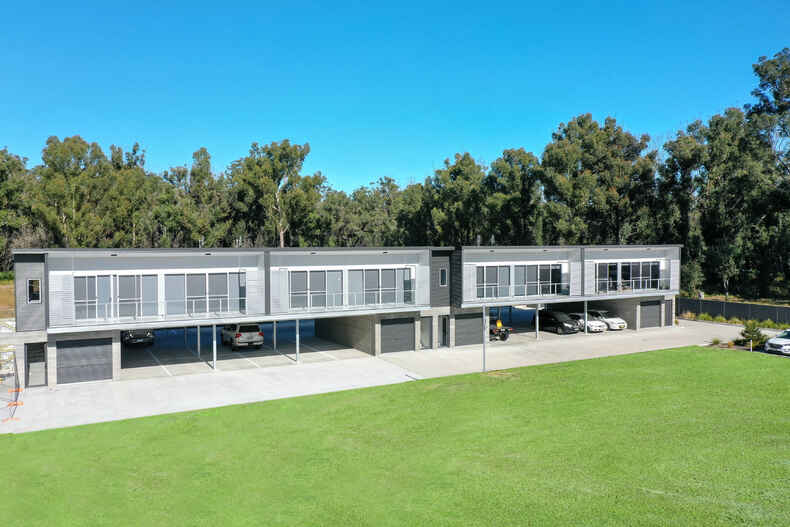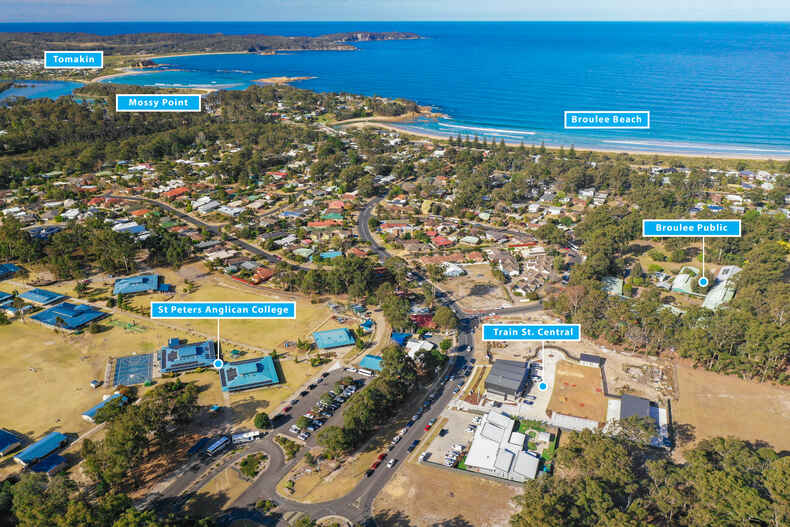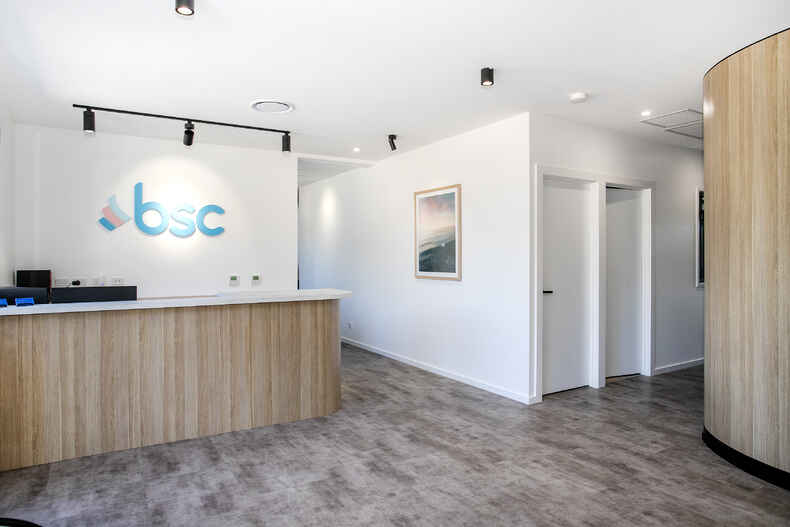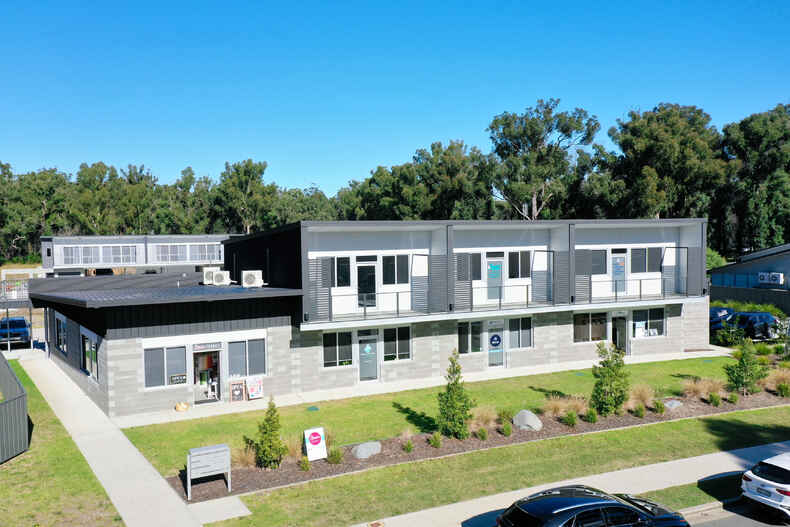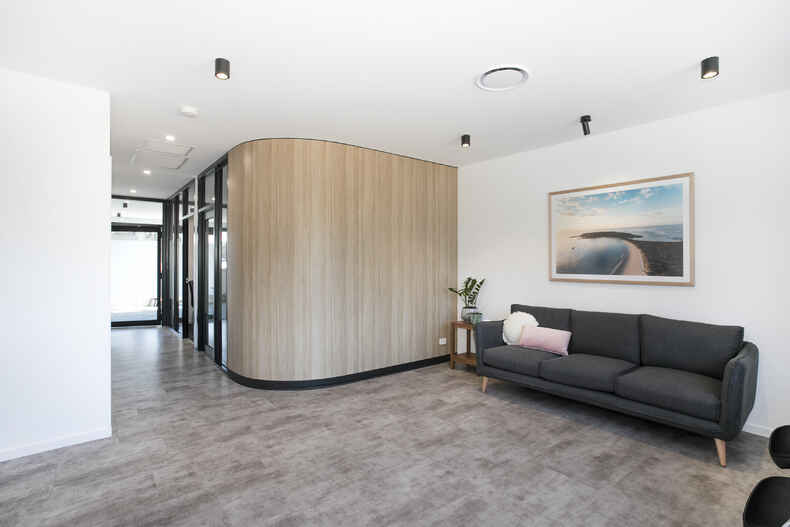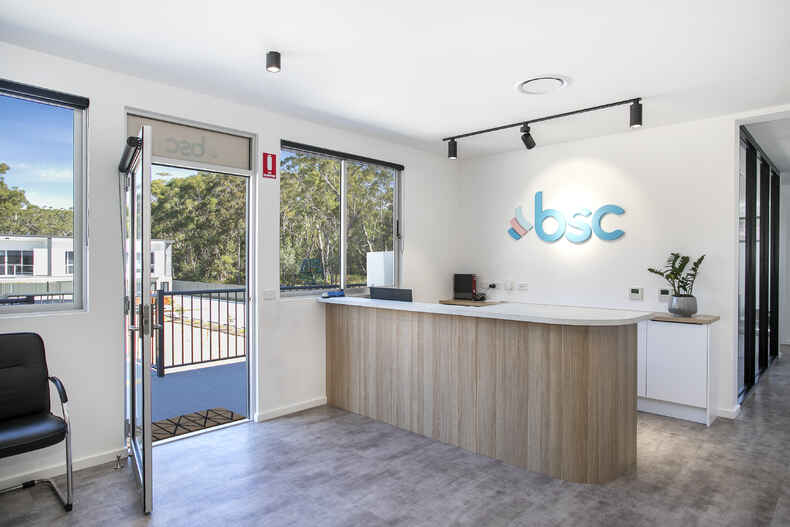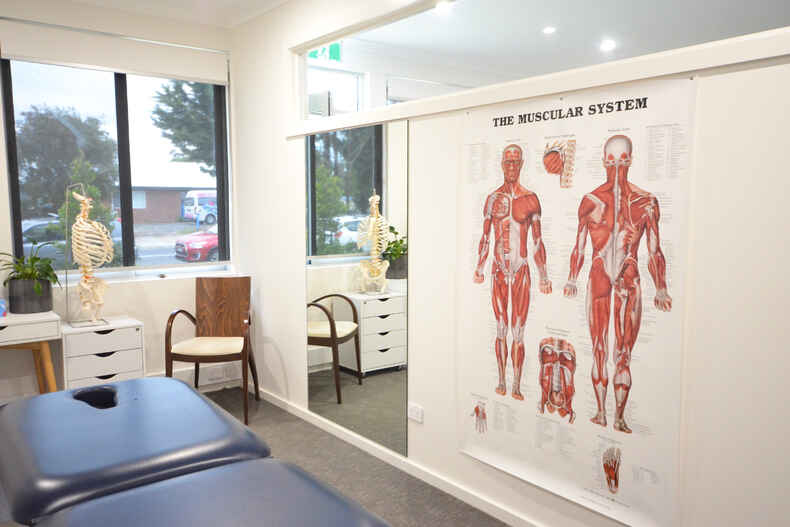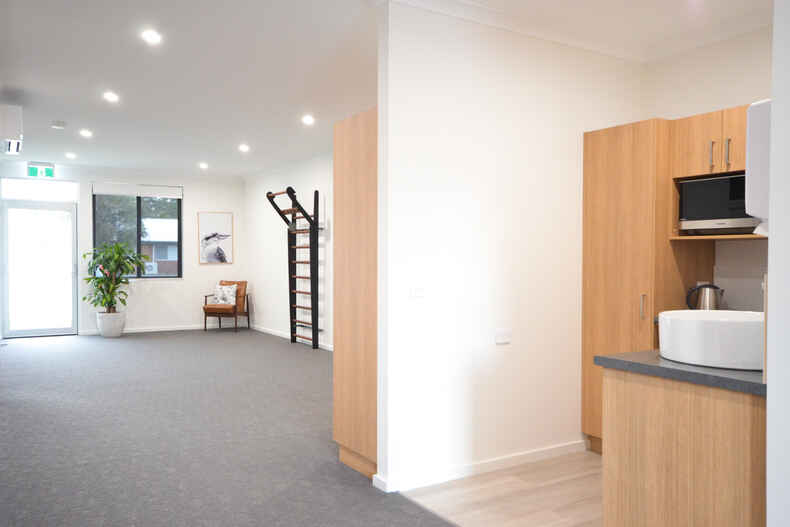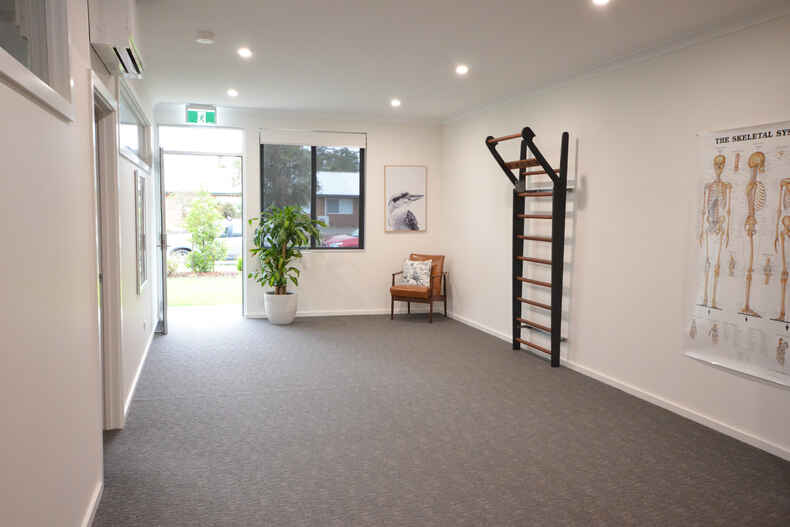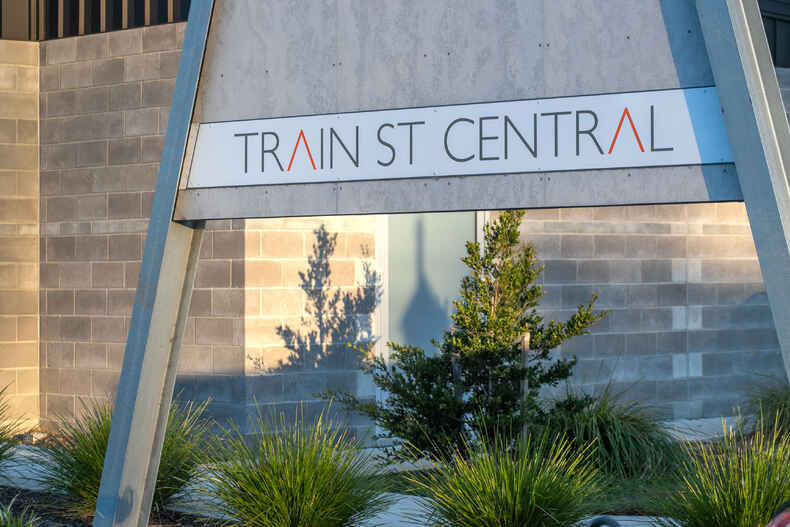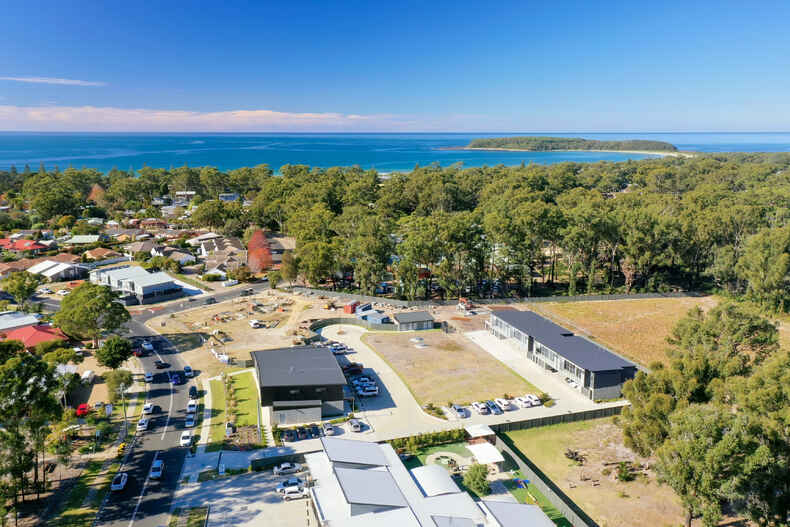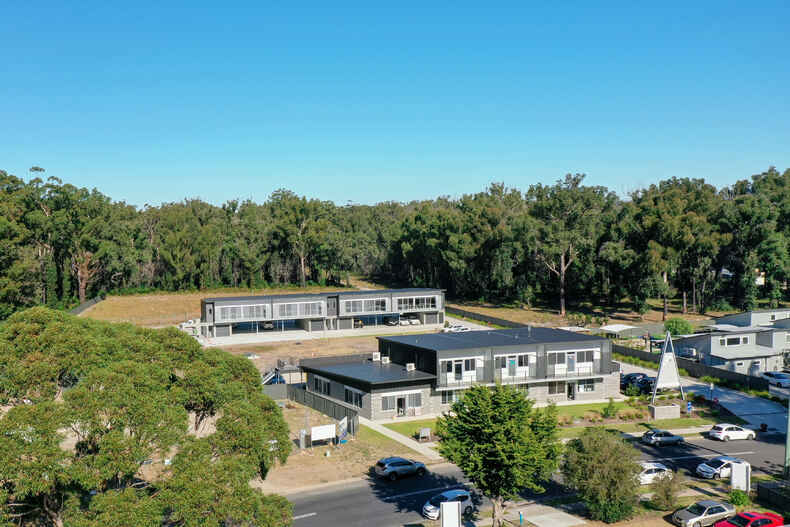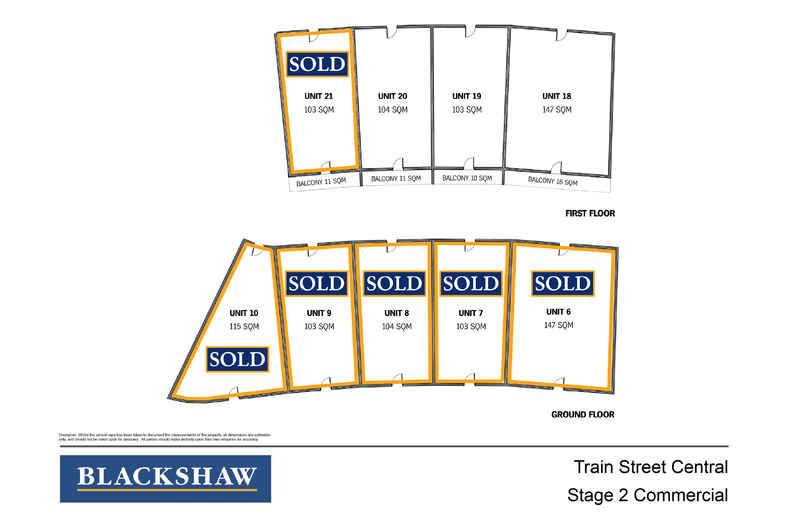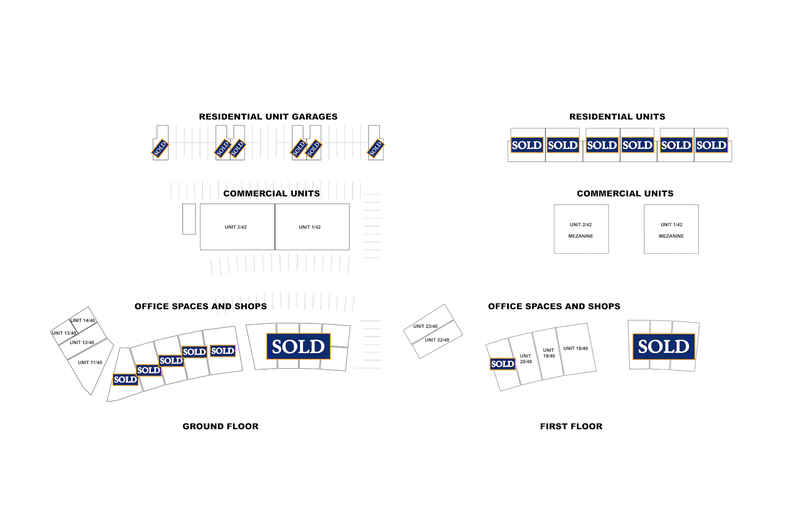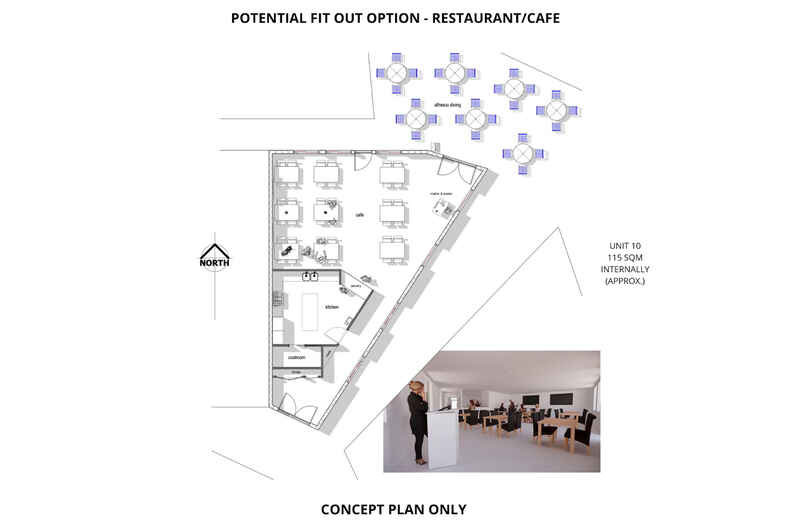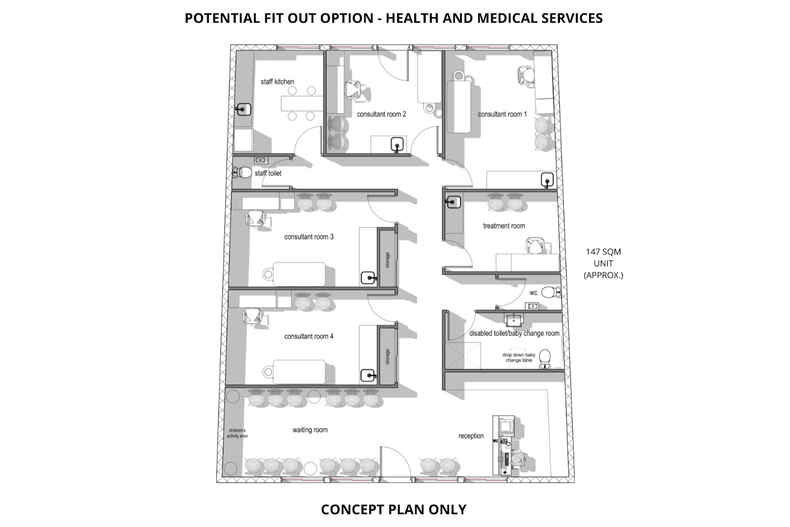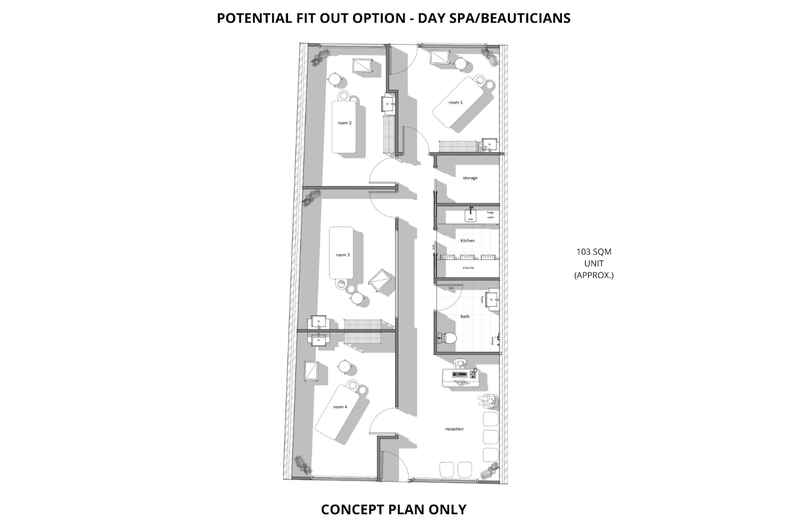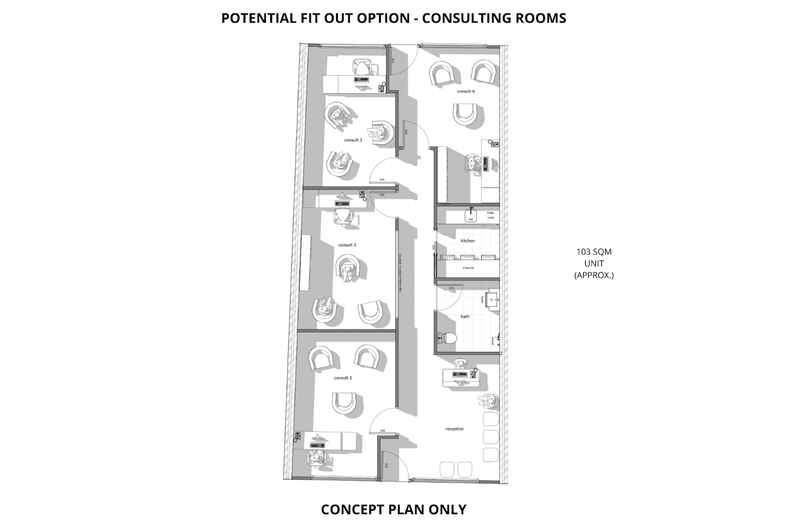 Train Street Central is a mixed-use development centrally located on the corner of Cambridge Crescent and Train Street, Broulee NSW. This development will act as a village centre mid-point between Moruya and Batemans Bay catering for the growing population in the region.

Located just a 2 hour drive from Canberra, 3.5 hours from Sydney, and Moruya airport less than 10 minutes away, the last few years have seen Broulee transform from a haven of holiday homes, to a lively community enjoyed by families and retirees alike.

Boasting the best surfing beaches, island reserves and protected marine sanctuaries, as well as 3 of the regions major schools, 2 early learning centres and an expanding retirement village, it is understandable why more people are making the sea-change and putting down roots on this pristine stretch of Coast.

It is envisaged that Train Street Central will add a further dimension to the community creating more infrastructure for local businesses and tourists alike.

COMMERCIAL

With Stage 1 complete and high profile local businesses operating, Train Street Central is already well established as Broulee's new village centre and set to be the heart of this vibrant community.

CONSTRUCTION OF STAGE 2 COMMERCIAL IS STARTING SOON!

Prior to construction there is an opportunity to design your own plumbing and electrical layout to suit your business requirements. We invite you to take advantage of this remarkable opportunity, and to get on board at Train Street Central.

Stage 2 offers 8 commercial spaces varying in size allowing for a vast range of businesses, big and small, corporate to private. Ideal for all commercial industries from health and medical services, restaurants and wine bars, education and wellness centres, retail and office spaces.

Concept plans have been prepared for several commercial industries to show business owners and prospective investors the endless possibilities at Train Street Central.
The design of the development has been carefully considered with over a third of the land dedicated to common green space that can be enjoyed by the whole community. The main entrance to the centre is through a generous airy open walkway on the corner with 118 car spaces available as well as a smart car charging station.

RESIDENTIAL

Stage 2 residential offers luxurious 170 square meter, two-bedroom apartments with unparalleled light-filled living, creating the ideal environment for you to thrive. Thoughtfully planned spaces designed with quality appliances, stone bench-tops and striking natural finishes. The residential units are all north facing with generous private balconies and double lock up garages with added storage. These apartments could be used for short term holiday letting, long term rental investments or as your new home.

Our developers Peter and Lee Louttit have firmly established a reputation for excellence, high quality craftsmanship and exceptional execution of architectural design across both residential and commercial constructions. They are locals who are proud to offer an extension to the already thriving business hub that benefits local businesses within the community.

We invite you to take advantage of this remarkable opportunity, and to get on board at Train Street Central.
Read More
Location
Cambridge Crescent & Train Street
Broulee
Listing agents
Coastal
Pat Jameson
0405 442 905

Coastal
Jessica Williams
0488 554 635